As parents, our top priorities are to keep our children safe, happy and healthy.
When they are sick we take them to the doctor, when they cry we wipe their tears and when they achieve a goal we cheer them on!
So while children are growing and developing how can we make sure, as parents, that they are on a good path to health and happiness?
We do everything we can! That can include seeing a pediatric chiropractor.
Chiropractic care for children? Yes, chiropractic care isn't just for adults, it's safe for kids too! In fact, it can help everyone from newborn babies to your grandma and grandpa!
About 2 million children ages 4-17 utilize pediatric chiropractic care services each year and that number is growing.
More and more people are recognizing the benefits of chiropractic care, not just for back pain and muscle strains, but for the development and proper function of healthy bodies in people of all ages.
So what can pediatric chiropractic care do for your child? Here are just a few of the benefits!
Nervous System Balance & Support
By adjusting the spine and balancing the nervous system a chiropractor can help ease vertebral subluxations (nerve irritation/misalignment) that can cause a multitude of imbalances and issues like:
Headaches, ear aches, colic, digestion issues, constipation, reflux, asthma, allergies and other respiratory conditions.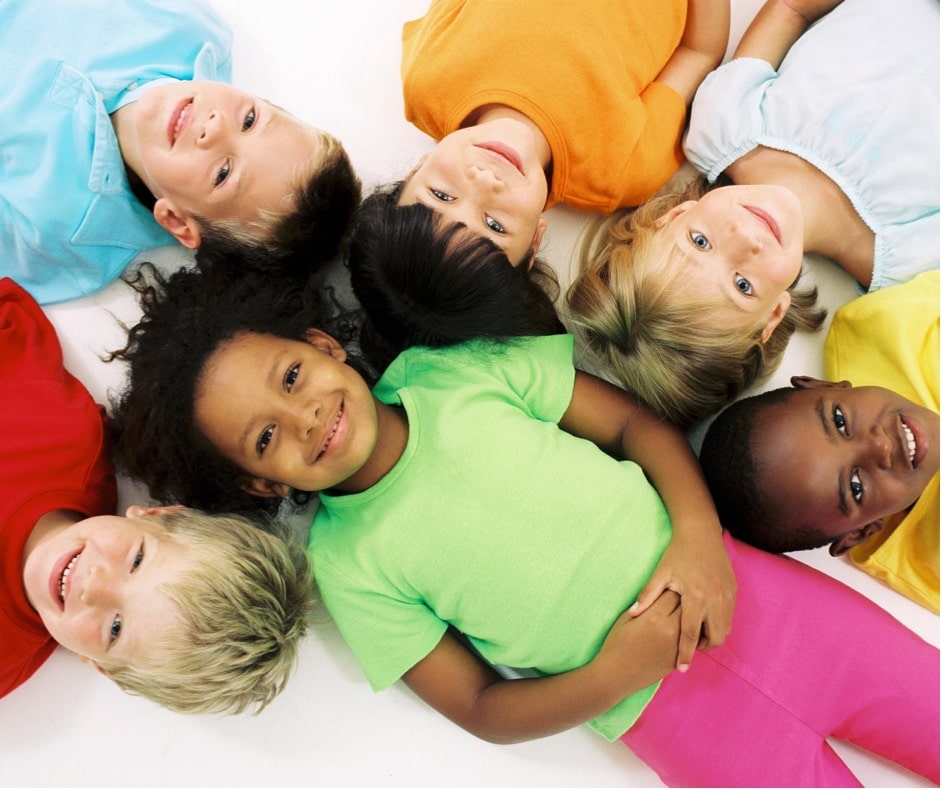 Have you ever noticed that growing children are a bit more clumsy? It's because everyday their body is changing and rearranging to adjust to growing.
By aligning the spine and assisting with proper growth and development your child can go from crawling, to walking to running and jumping with a more balanced body and minimized risk of falls, bumps and bruises.
This is the golden ticket for parents. If nothing else proves why you should be interested in pediatric chiropractic care for your child, nothing else will. If your child is having trouble sleeping, this could be your answer!
Children can suffer from a multitude of sleep issues. Restlessness, sleep apnea, sleep walking, insomnia, and more. Tension, nerve irritation and other factors of growing can all impede a child's chance for a good night's rest. Your chiropractor can identify these issues and ease the tension and irritation by adjusting and balancing the body, repairing neural pathways and improving blood flow throughout the body.
Improved Behavior & Attitude
Emotional and physical stressors happen to children everyday. Along with navigating the world, their bodies and growing and developing.
With proper adjustment and alignment, a chiropractor can help eliminate some of the physical stress and assist with emotional and mental health.
A child that has proper flow, alignment and adjustment for growth can be less irritable, and stressed.
Visit First Steps Chiropractic for Pediatric Chiropractic Care
If you are interested in pediatric chiropractic care for your child and are searching for a "chiropractor near me Coeur D'Alene," visit us here at First Steps Chiropractic. We provide services that help newborns to grandma and grandpa to promote healthy families and happy living.
We are here to give care to the entire family and provide resources and educational tools to help better understand what chiropractic care can do for you. Read our latest article, "What does a neurological chiropractor do," for more information!
Give us a call or schedule your consultation through our website to start living a healthier and more balanced life today!