Our Guides
Designed Specifically For you
Chiropractic Guides : In addition to all our articles and videos our team at First Steps has put together these awesome, wildly helpful PDF guides that are simple and straight to the point. These will help you discover step-by-step how to help your child through all sorts of challenges. Whether it be sensory processing disorder, behavioral, emotional, and sleep challenges, or chronic digestive and immune complaints, we've got you covered. Simply click through our incredible library of downloadable health guides. Get your child's neurological healing journey started right away!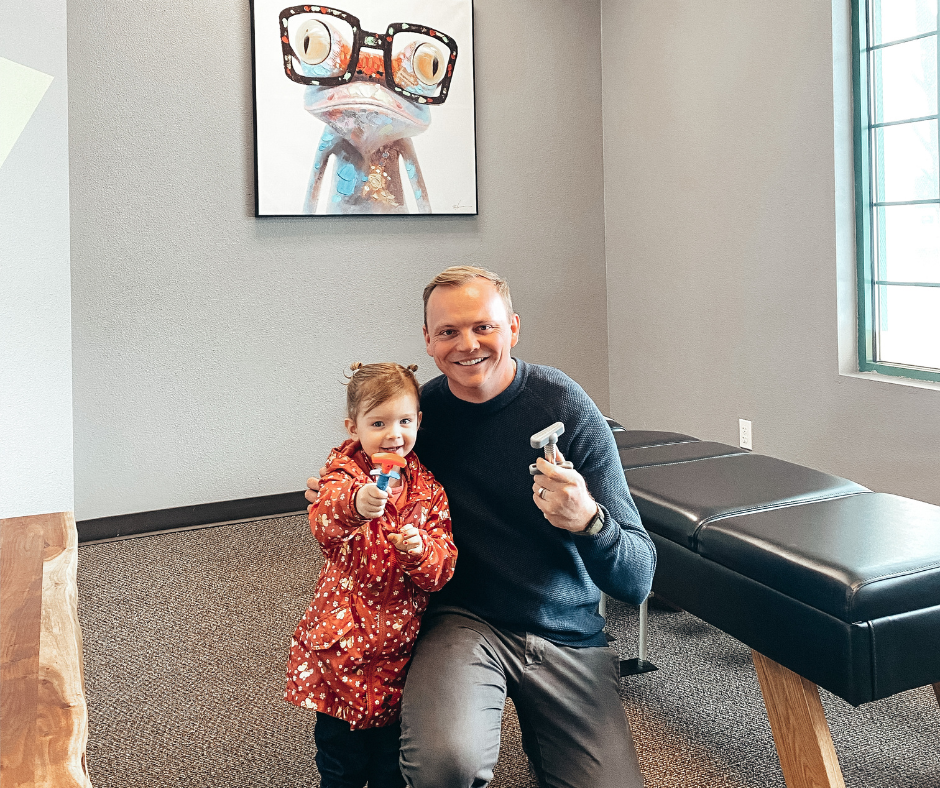 7 Steps To Raising Healthy Kids
Raising Healthy Kids Naturally is not complicated but that doesn't mean it's easy either. In this guide, we break down the 7 steps that you can rock like a boss parent!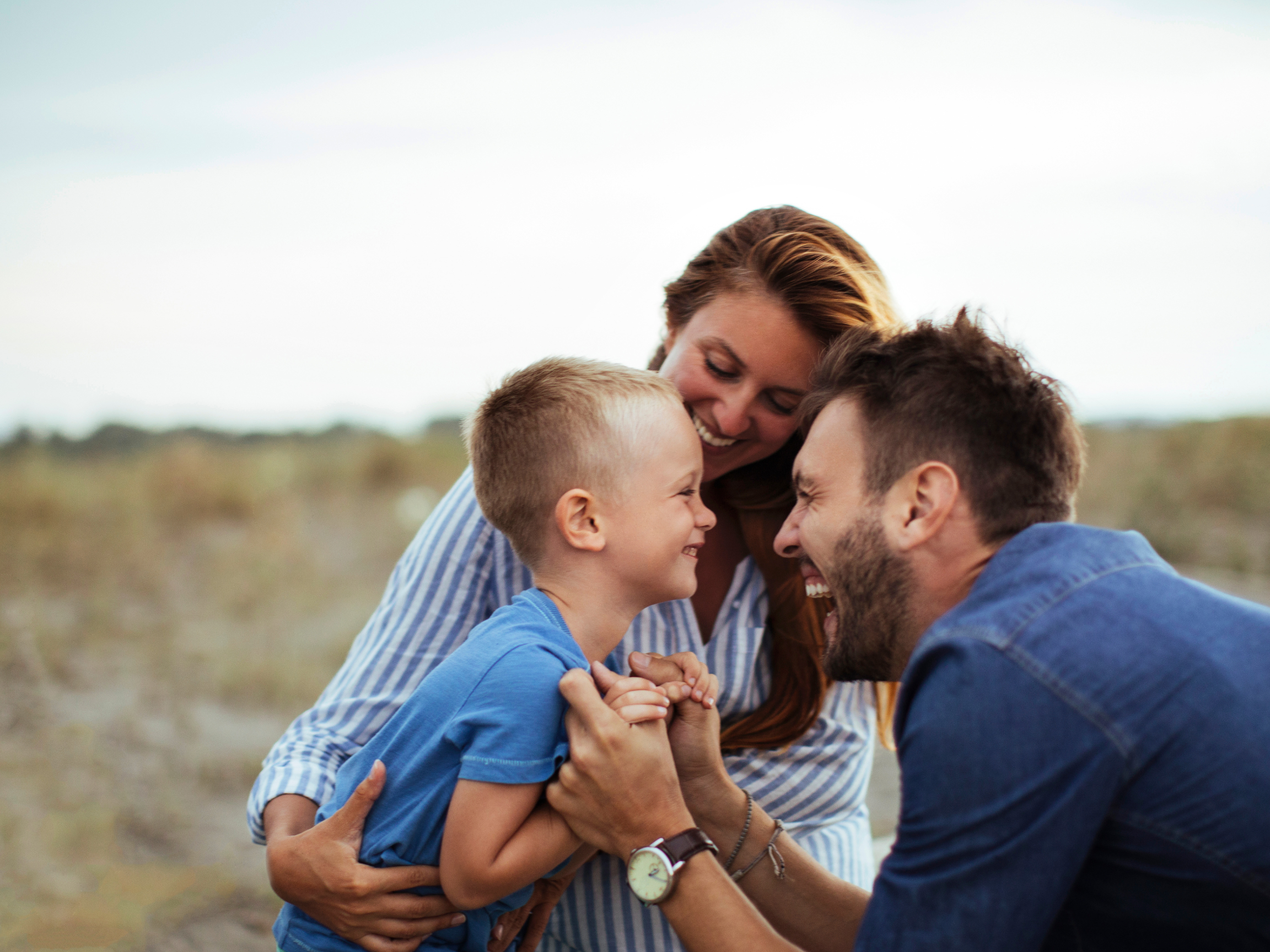 Raising Healthy Kids Naturally Playbook
Learn the Four Pillars of Health with this Drug-Free Playbook to Keep Your Family Healthy.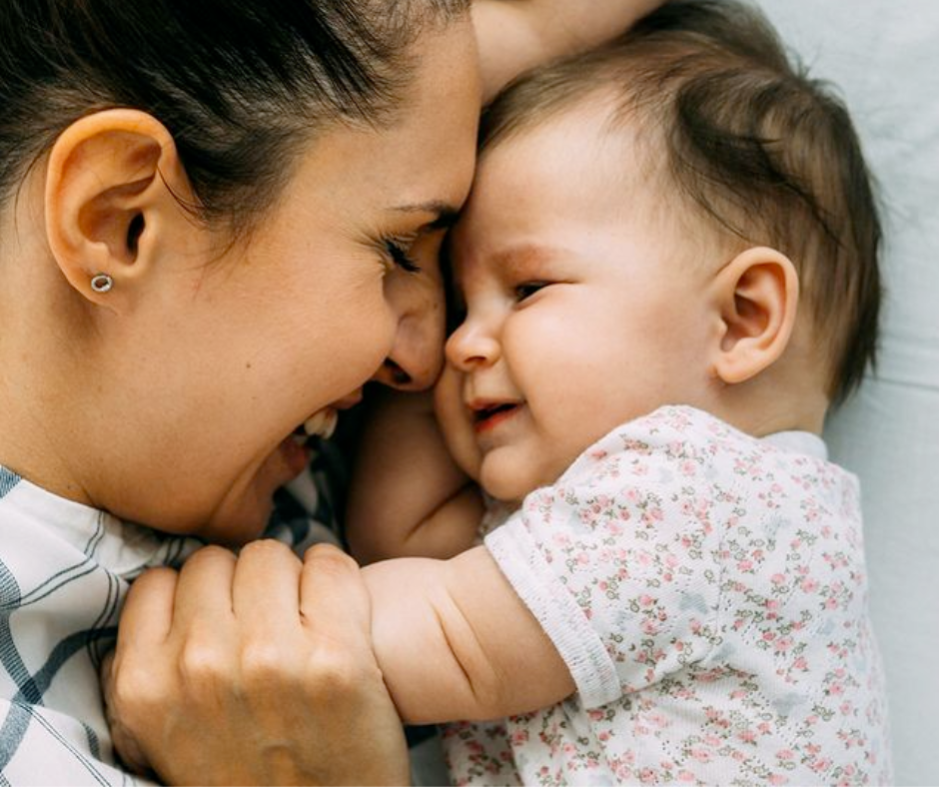 3 Ways To Improve Your Childs Sleep
Getting your kiddo sleeping sound through the night doesn't have to be an ongoing battle. These 3 tips to improve their sleep are things any parent can take action on right now -Chiropractic Guides.
Bonus:
These tips will work for you too, mom or dad!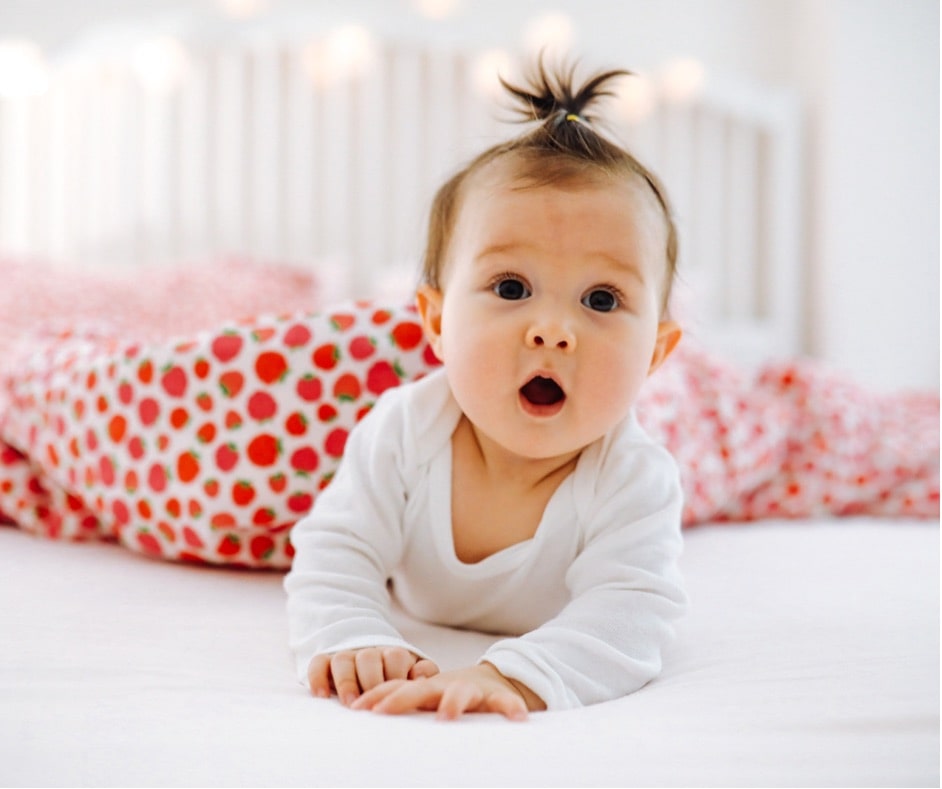 3 Ways To Get Your Child Pooping
Challenges with constipation and digestive motility show up very early for many kids. The earlier these challenges show up, the more likely that the difficulties with poop can start to become 'hard-wired' into your child's nervous system and lead to chronic challenges.
 Try these three things to bring much needed relief to their system!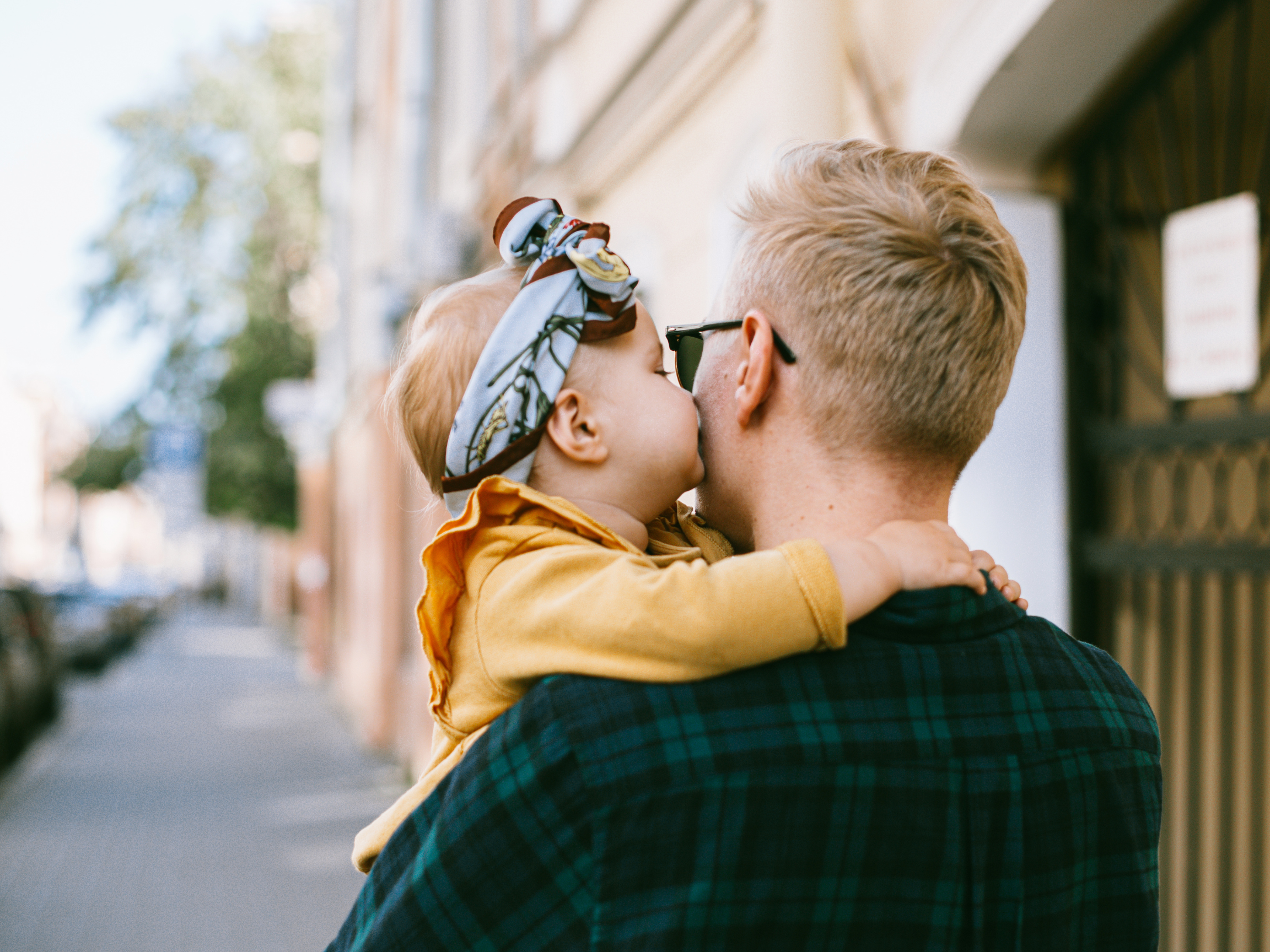 3 Steps To Smoothing Transitions For Sensory Kids
Are frequent meltdowns , tantrums, and arguments a regular occurrence when trying to make transitions day-to-day with your sensory kiddo? If so, this 3-step guide is absolutely for you!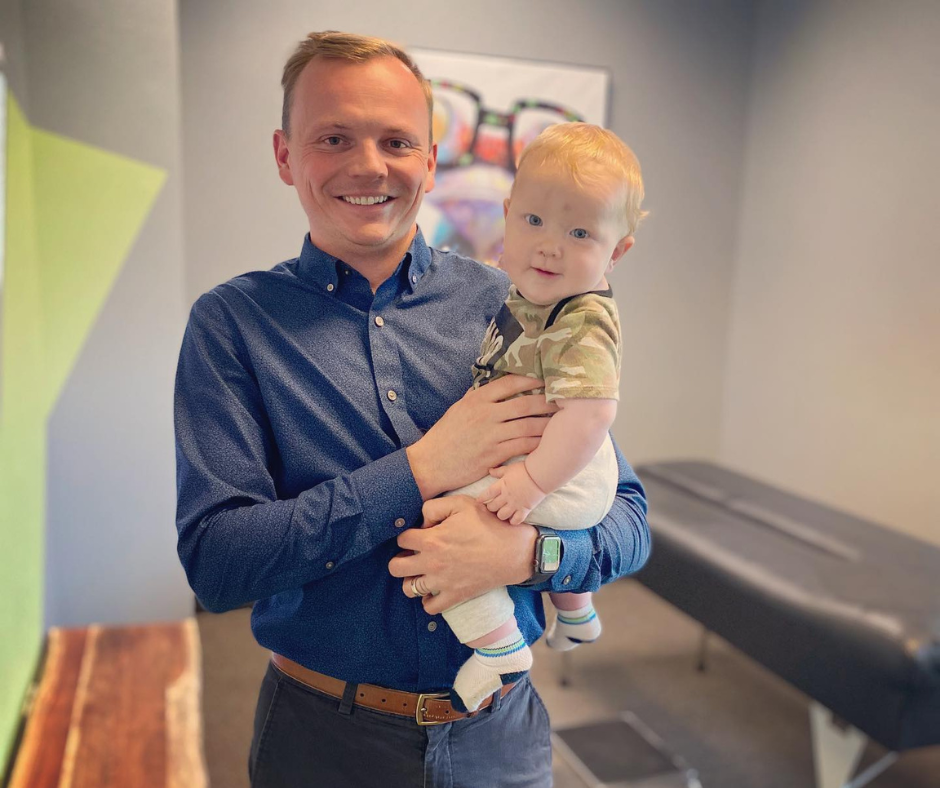 3 Steps To Eliminating Ear Infections
Guide Coming Soon!
More Resources?
We Have You Covered!
Chiropractic Guides: If you are looking to "make sense" of your child's health challenges, such as autism, and health care as a whole there are more helpful articles at PXDocs.com
Not in our area? PX Docs are experts in Pediatric, Prenatal, and Family Neurologically-Focused Chiropractic Care. Visit the #1 Directory for Pediatric Trained Chiropractors
Our Blog
Subscribe For Weekly Drug Free Content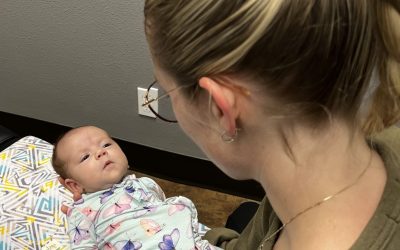 Navigating Developmental Delays with Confidence Parents, we understand that watching your child struggle with developmental delays can be a rollercoaster of emotions. You're not alone in this journey, and we're here to provide you with insights, information, and a...
Frequently Asked Questions
Learn How it Works!
What is chiropractic?
contact chiropractors: Mauris blandit aliquet elit, eget tincidunt nibh pulvinar a. Vestibulum ac diam sit amet quam vehicula elementum sed sit amet dui. Curabitur non nulla sit amet nisl tempus convallis quis ac lectus. Cras ultricies ligula sed magna dictum porta Neurological Chiropractic.
What is a PX Doc?
PX Chiropractors are part of a network of doctors who are experts in Pediatric, Prenatal, and Family Neurologically-Focused Chiropractic Care. They have extensive training, education and background in helping kiddos with everything from Autism, Sensory Processing Disorder, Anxiety, Constipation, ADHD, Seizures, Chronic Colds, Chronic Cough, Apraxia, Asthma, Depression, Speech Delays, Sleep Challenges, Pregnancy and more! To learn more about PX Docs Click Here
Do you accept insurance?
Yes, we work with insurance companies as well as with car accidents. If you have insurance you would like to use bring your ID card and drivers licesnse with you when you come in and we will do a complementary benefits check for you
Is Chiropractic Safe For Me and My Child?
contact chiropractors: You are not the first one to say that. We hear that alot and that is ok. We are here to make sure that you and your family are comfortable. Chirorpactic is very safe, effective and fun for the whole family. You can also see how gentle our technqiue is here.
Can You Help Me With My Pregnancy?
Pregnancy chirorpactic is one of our specialties. We take care of pregnant mommas before during and after pregnancy. We are certified in teh Webster Technique which focuses on improving the biomechanics of the pelvis. This makes sure you and baby are ready when its go time. It has been shown to reduce labor pain and time 40%-60%. Interested in Webster Technique? Learn more.
What is Torque Release Technique?
Torque Release Technique (TRT) is a very gentle and specific adjsutment that reduces the tension and stress on the nervous system. TRT adjustments can be delivered with the spine in a perfectly relaxed, neutral position, with the perfect amount of force. Learn More
How Can You Help With Autism, ADHD, SPD etc.
This comes down to nervous system balance and helping to keep things better regulated. We talk extensively about this in our Perfect Storm Workhop we do every month! If our bodies are stuck in filght or flight they do not function like they are suppose to. With our Insight Scans and adjusting approach, we are able to restore the proper balance to the nervous system so their body has the ability to function, process and adapt to it's environment -contact chiropractors. 
How much is an adjustment?
Adjustment cost can vary for a multitude of reasons. Once we have an understanding of exactly what kind care that you need we will go over cost with you -Neurological Chiropractic.
Do You Help Newborn Babies and Infants?
The first place that we get a mislaignemnt is during the birthing process. That is why it is critical to get new born babies checked by a chiropractor as soon as possible after birth. Misalignemnts in the top of the neck can have a systemic affect on the baby and impact the way they develop in the early weeks, months and years. Find someone who is expierenced with newborns and babies to have them checked!
I've had surgery, can I see a chiropractor?
Short answer is yes. You may absoutley see a chiropractor. Make sure that your chiropractor is doing the proper exam and has a complete understanding as to what surgery you have had and where it was.
Reach Out!
Let us know if you have any questions or want to learn more about what we do and how we can help!