About First Steps Chiropractic
First Steps Chiropractic was founded in 2018 and is located in Hadyen, ID. As a chiropractor in Hayden, we focus on Neuro-Tonal Chiropractic and Torque Release Technique (TRT). We specialize in pediatric and pregnancy Chiropractic, but thats not all! We also take care of Adults!
Mission
Helping others connect with what matters most
Vision
Improving the health of future generations
Core Values
Ownership Taking ownership of your life and your health
Communication: Be honest, transparent and thorough
Fun: Creating fun in everything we do
Service: Taking the extra step
Education: Gaining clarity and understanding through education
Empower: Building others up because we believe in them
Pediatric Chiropractic
As your Hayden Chiropractic office we work with kids of all ages. It is important to have their nervous system checked because they are continually growing and developing. If there are areas where their nervous system is not functioning properly then this can impact their health. We help kids not only with slips, trips and falls but also things like: asthma, allergies, sinus infections, digsetive issues, energy and sleep. These are just a few but when their nervous system is functioning like it should be they grow up healthy and develop properly.
Pregnancy Chiropractic
Pregnancy chiropractic is one of our specialties. We take care of pregnant mommas before during and after pregnancy. We are certified in the Webster Technique which focuses on improving the biomechanics of the pelvis. This makes sure you and baby are ready when its go time. It has been shown to reduce labor pain and time 40%-60%. As your Hayden Chiropractic office that takes care of pregnant women we are here for you. Interested in Webster Technique? Learn more.
General Chiropractic
We also take care of Adults! Our technique is helpful for people with headaches, neck pain, as well as low back pain.
Customized Care
Custom Care Planning for Your Specific Goals
Each person in our office gets a custom care plan based on your goals for care. These care plans are vital to the success of our patients. This is something we go through after the Exam and Insight Scans.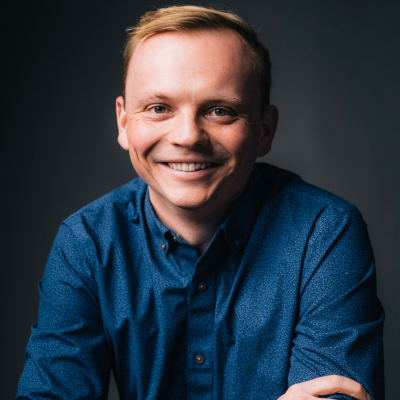 Dr. Henry
Chiropractor
Dr. Henry Kornegay is a neurologically based chiropractor in Hayden, Idaho with First Steps Chiropractic. He has a special focus on pregnancy, pediatrics and family specific chiropractic care. He graduated with a degree in Biology from Gonzaga University and went to Chiropractic college at Life West in the San Francisco Bay area.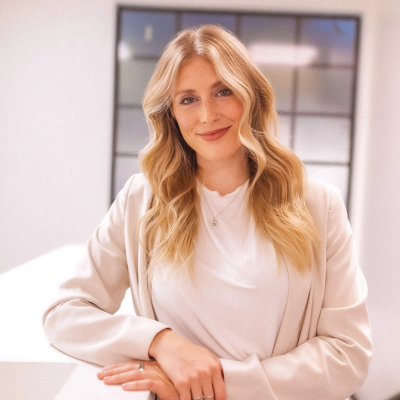 Dr. Nicole
Chiropractor
Dr. Nicole Dees is a neuro-tonal chiropractor in Hayden, Idaho and has a love for caring for families, expecially in prenatal, postpartum and pediatric care. She graduated Magna Cum Laude with clinical honors from Life Chiropractic College West in Hayward, CA, has extensive training through the ICPA and is certified in the Webster Technique. She is currently finishing her courses to become a PDX certified doc, and continually attends seminars to expand her knowledge to best serve her patients!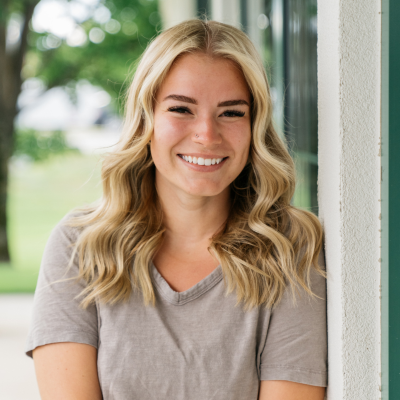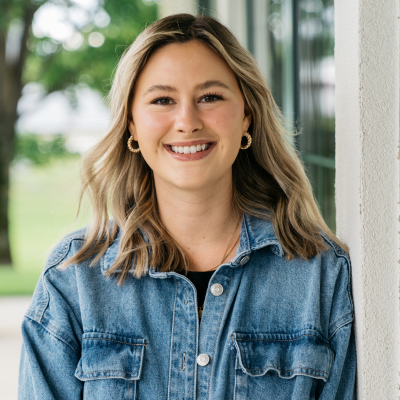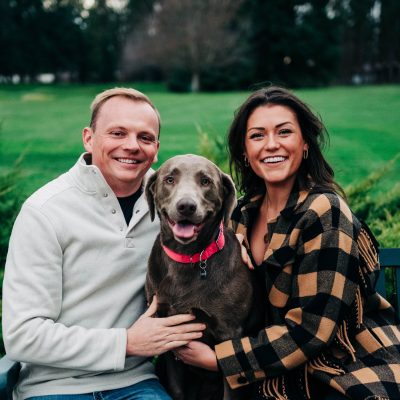 Reach Out!
Let us know if you have any questions or want to learn more about what we do and how we can help as your Hayden Chiropractor!