Our Technique 
Chiropractic is continually developing and changing. We specialize in Torque Release Technique (TRT) which is one of the most advanced and scientific techniques in the world. It allows us to determine misalignments within the spine, correct neurological interference and reduce abnormal tensions on the spinal cord. Through very precise and accurate adjustments using an integrator we can remove interference and tension we find within the spine and spinal cord and allow our bodies to better regulate and adapt to our environment.
How is Torque Release Technique Different
A Torque Release Technique (TRT) adjustment can be delivered with the spine in a perfectly relaxed, neutral position and with the perfect amount of force. In contrast, a traditional adjustment requires the spine to be stretched to a position of tension followed by the manual thrust by hand to sufficiently open the spinal joints to activate a cavitation response.
First Steps Chiropractic's practice members enjoy the specific adjustment without the force, cracking and popping sound of manual adjustments.
We Can Help With
Headaches
Low Back Pain
Neck Pain
Shoulder Pain
Auto Accidents/Whiplash
Sprains/Strains
Sports Injury
Knee Pain

Sciatica
Carpal Tunnel
Spinal Degeneration
Dizziness
Numbness/Tingling in Arms or Legs
TMJ Dysfunction
Scoliosis
Knee Pain
Are You Dealing With Chronic Pain or Conditions?
We pride ourselves at being able to provide an alternative proactive form of healthcare that empowers you. The CDC notes that almost 25% of Americans are living with chronic pain and it is the #1 reason that we seek medical care. From limitations to daily activities, an increase dependency on Opiods, an increase in anxiety and depression among children and adults to the perception that being sick and in pain is part of life. We know that your body was designed for more and you were meant to express health, not chase it. Chronic pain is defined as pain that last for longer than 3 months and does not follow the normal healing process. Pain is expected to stop once the underlying cause is treated. That is exactly what we do, treat the cause of your symptoms not just cover them up.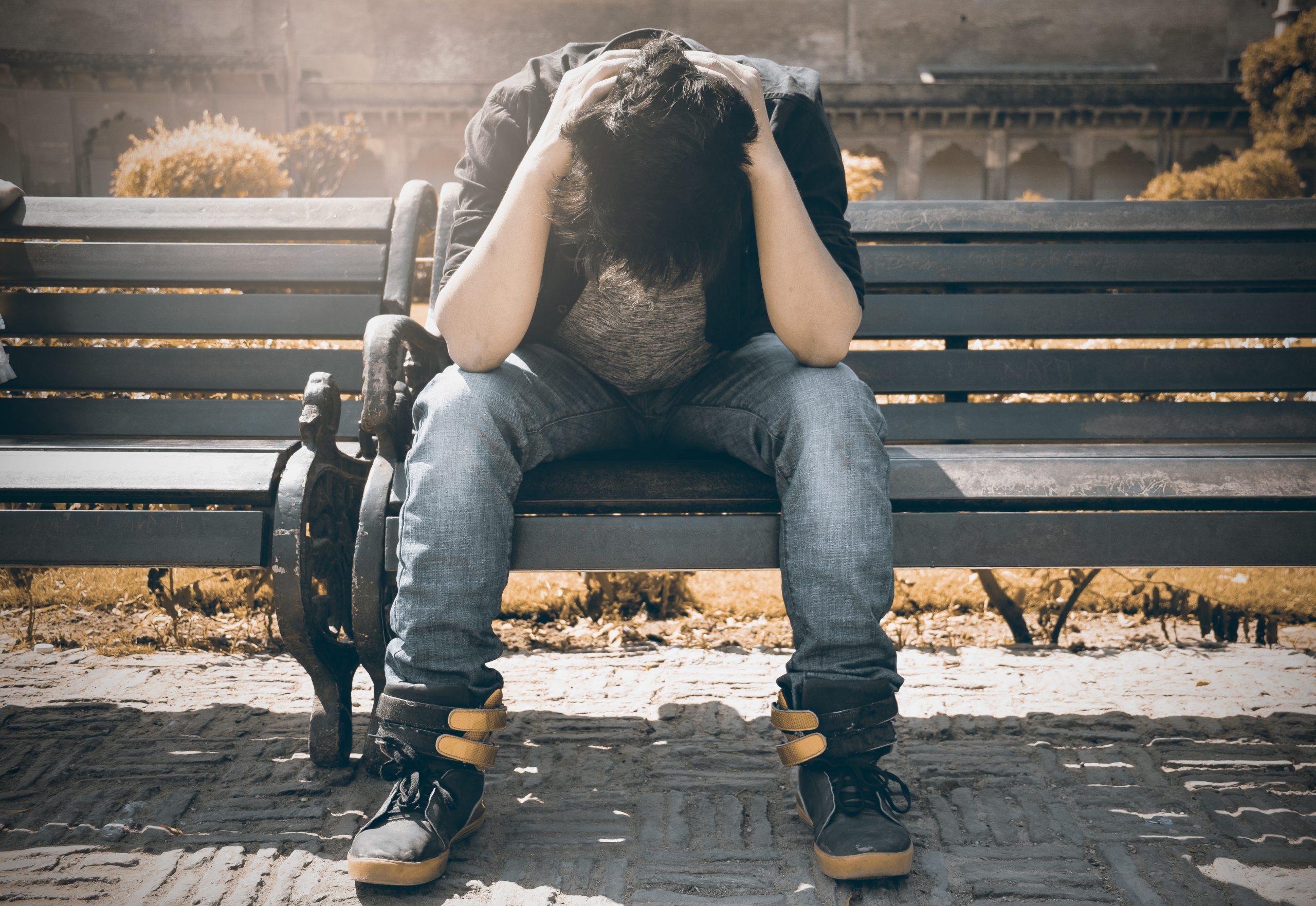 Reach Out!
Let us know if you have any questions or want to learn more about what we do and how we can help!