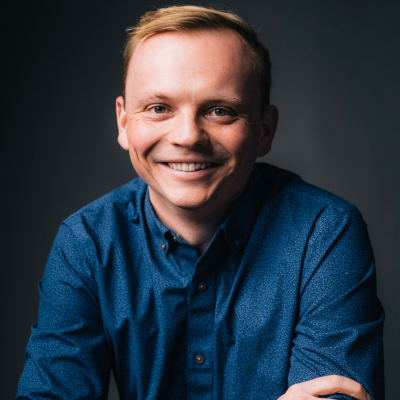 Dr. Henry
Chiropractor
Dr. Henry Kornegay is a neurologically based chiropractor in Hayden, Idaho with First Steps Chiropractic. He has a special focus on pregnancy, pediatrics and family specific chiropractic care. He graduated with a degree in Biology from Gonzaga University and went to Chiropractic college at Life West in the San Francisco Bay area.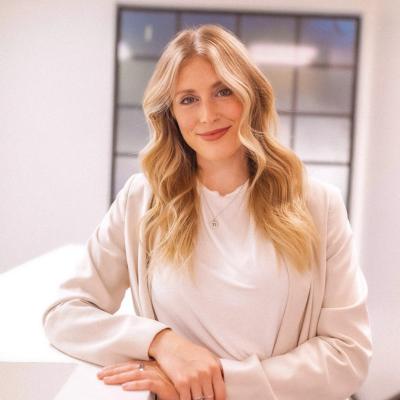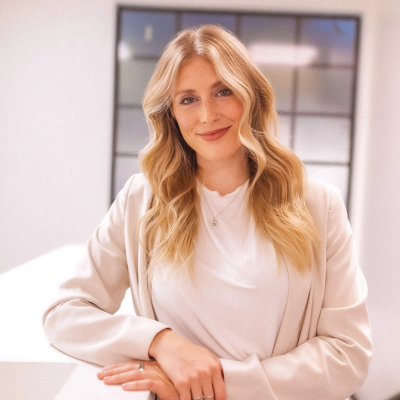 Dr. Nicole
Chiropractor
Dr. Nicole Dees is a neuro-tonal chiropractor in Hayden, Idaho and has a love for caring for families, expecially in prenatal, postpartum and pediatric care. She graduated Magna Cum Laude with clinical honors from Life Chiropractic College West in Hayward, CA, has extensive training through the ICPA and is certified in the Webster Technique. She is currently finishing her courses to become a PDX certified doc, and continually attends seminars to expand her knowledge to best serve her patients!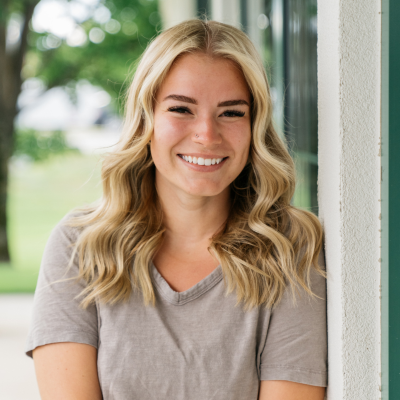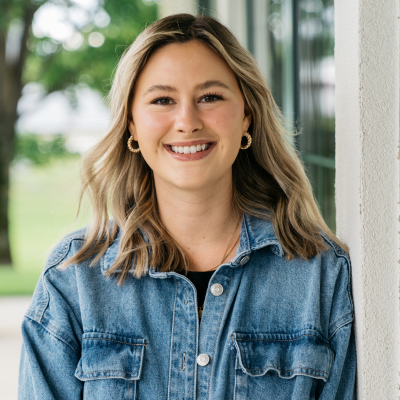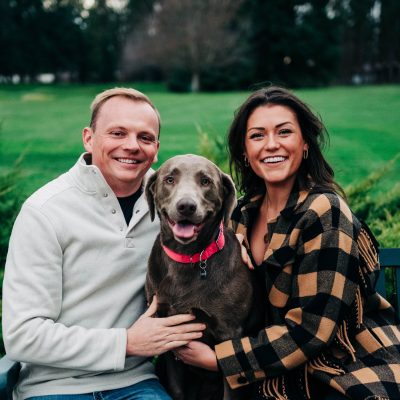 Reach Out!
Let us know if you have any questions or want to learn more about what we do and how we can help!