Are you in pain, feeling sick, or just need to find a chiropractor that works for you? Finding the right chiropractor can reduce pain, improve the function of the immune system, and improve health.
If you've been to one chiropractor, you've been to one chiropractor. You may have the idea that all chiropractors do the same thing, and it doesn't matter who you see. But not all chiropractors are the same!
If you've been searching for "Chiropractors near me," here are 3 things to look for when choosing one!
Experience
Experience in any field gives you wisdom and knowledge that helps you stand apart from the rest.
Chiropractors see thousands of patients every year, and no patient is the same. Seeing different patients over longer periods of time gives them insight on how to tackle any issue properly. The longer they work in the field, the better their understanding and appreciation for their profession and their patients' needs.
When you research chiropractors, see how long they've been in the industry and if they have adapted to the new technology and techniques that this field has gained over the recent years.
Look at their years of experience, how long they've been in their practice, their certifications, and their degree.
This should give you a good idea and overview of their qualifications and standards!
Technique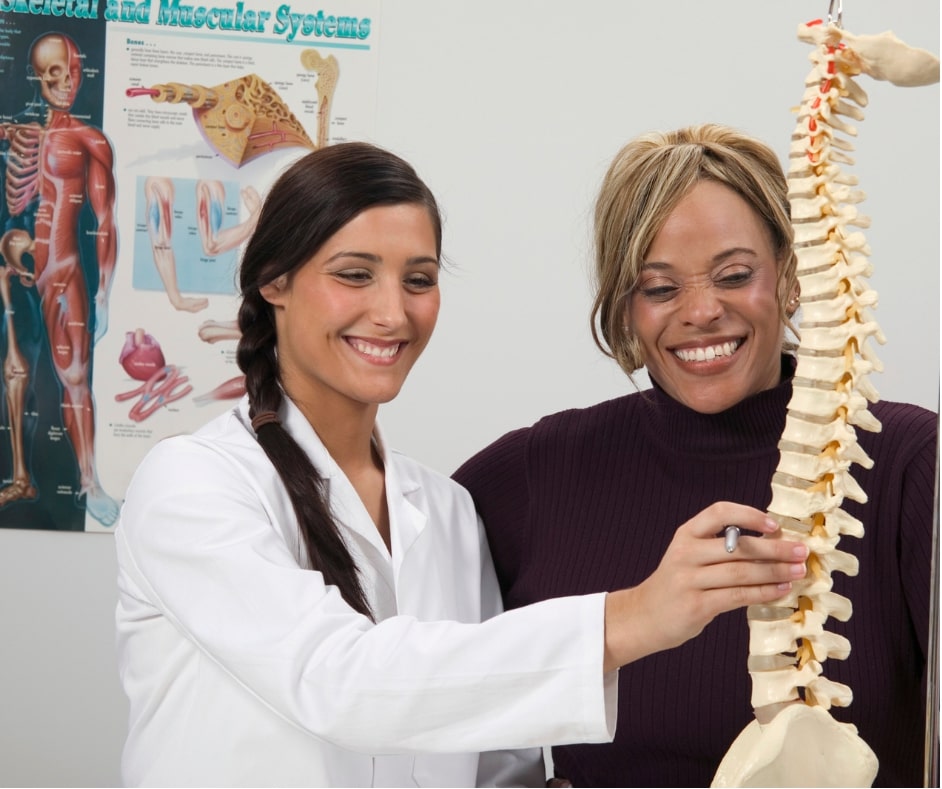 In past articles, we've discussed the different techniques that chiropractors use. There are over a dozen different techniques that can be used, and it's all about finding the one that works best for your needs. For example, here at First Steps Chiropractic, we use the Torque Release Technique (TRT), which doesn't involve the twisting, turning, cracking, or popping that other chiropractors may do.
However, the TRT is becoming more popular and widely used because of its accuracy, efficiency, and ability to be duplicated at each treatment session.
To learn more about this revolutionary technique, read our previous article, "What is Torque Release Technique and how can it help me," for more insight!
During the consultation, it's best to ask your chiropractor what techniques they use and specialize in particular. This way, you'll have a better idea of what will be happening during your adjustment and if it's something that you're comfortable with.
Reviews and Referrals
Reviews and referrals give you an inside look as to what your potential chiropractor is like! Ask friends and family about their experiences and do online research to see if anyone has gotten results and relief from a similar pain or ailment you've been experiencing.
It's crucial to do your due diligence because you are putting your health in the hands of a medical professional who says they are there to help. Make sure they do just that.
It might take a few tries, but you will notice a world of difference once you find the right chiropractor!
Work with First Steps Chiropractic
If you live in the Hayden, Idaho area and have been searching for chiropractors, look no further than First Steps Chiropractic. We've got the experience, knowledge, and dedication to help you. Our state-of-the-art facility and technology allow us to assess and treat our patients efficiently and purposefully. We enjoy serving the Coeur d'Alene area and look forward to helping you find relief!
Schedule your consultation today to get your personalized treatment plan!