When you think of a chiropractor, you think of getting help for injuries like neck pain, low back pain, pulled muscles, and general alignment and balance of the spine and body.
But did you know that chiropractors can help with health conditions such as migraines, concussions, multiple sclerosis, and more?
That's right! Neurological chiropractors can help to ease and improve neurologically based conditions like those mentioned above.
 If you have a neurological condition and you've found little to no results or comfort from traditional medications or surgeries, a chiropractic neurologist may be able to help!
Neurology is the study of the nervous system, brain, and spinal cord. It focuses on the understanding and helping of those with diseases and conditions that affect these areas.
Diseases and conditions include Parkinson's, neuropathy, migraines, concussions, MS, seizures, and stroke.
When seeking help for these conditions, surgery and medication options might have already been exhausted.
This is where chiropractors may have an in-depth knowledge of how to help those with conditions of the brain, spinal cord, and nervous system.
Career Explorer, a website dedicated to helping those understand careers throughout different industries, perfectly explained what a chiropractic neurologist does. " The chiropractic neurologist is an expert in therapies directed by an understanding of the brain's role in joint and muscle dysfunction. The treatments activate the natural processes of neuroplasticity, which involve the changing of neurons, the organization of their networks, and their function through therapy and brain function rehabilitation."
Chiropractic neurologists treat without invasive surgeries or medications. That is what allows them to stand apart from typical neurologists in the medical field.
The idea of chiropractic care, in the first place, is to align the spine and balance the nervous system for complete body homeostasis.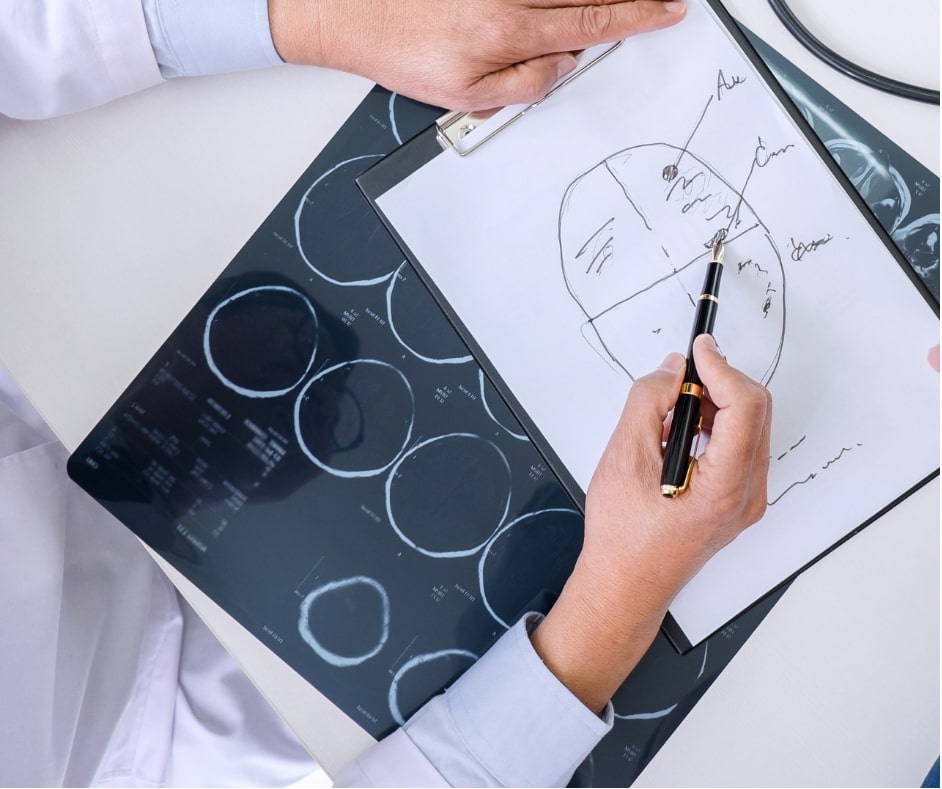 When seeking treatment for these conditions, a chiropractic neurologist will assess, analyze and consult with you on your current state of health and how the condition is affecting your quality of life. From there, they will do a series of tests to determine the best type of treatment plan.
 Treatments can include:
Adjustments
Balance and coordination activities
Sensory stimulation and training exercises
Breathing exercises
Visual exercises
Find Relief with First Steps Chiropractic
.If you're looking to find relief connect with us today to schedule a consultation. We have proudly been serving the Coeur d'Alene area in our state-of-the-art facility for years and are here to help our community thrive!
We have also provided an article on "5 Things to Look for in a Chiropractor Near Me" to get helpful information on choosing the right chiropractor!
 We practice neurologically-based chiropractic and Torque Release Technique, which can be performed on anyone from newborns to grandpa and grandma! For more insight on the TRT, read our article, "What is Torque release technique and how can it help me?"
Don't let your health get in the way of living; let's work together to heal, balance, and get you back to living your life to the fullest!